Course Overview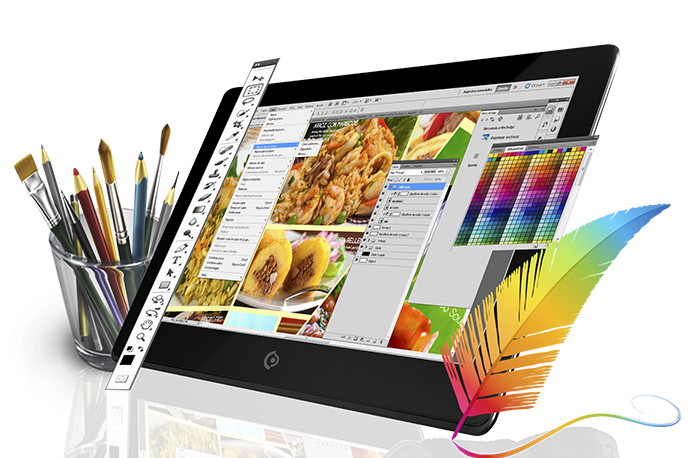 Our Graphic design courses are designed to get you started in graphic designing. To fulfill the increasing needs of visual communication in various business activities we have designed this course. We are here for those who want to make their career in this field.
Graphic Design is an important phase of Communication Design. Graphic Design focuses on various topics like typography and type design, illustration and photography, packaging and print design, signage design and corporate identity systems. This IT course would Lead students in fields of computer graphics, multimedia and web design.
Semester I: Graphic Designing
Module 1: Adobe Photoshop
Photoshop Introduction
Product Designing
Typography
Image Editing & Effects
Cartoon Illustration
Module 2: CorelDraw
Coral Introduction
Logo Designing
Corporate Stationary Design
Vector Designing
Module 3: Adobe Illustrator
Illustrator CC Introduction
Logo Designing
Corporate Stationary & Brochure designing
Website Info graphics & Icon Designing
Vector Illustrations
GRAPHIC DESIGN – LIVE PROJECT
Logo & Stationary Design, Product Design
Character Design, Flyer/Brochure Design
Adv. Design & Social Media Banner Design
Read More
Photography Masterclass: Your Complete Guide to Photography. The Best Selling Online Professional Photography Class: How to Take & Sell Photos.
Read More
Interchange now enables HTML partials for device specific content. Smoother animations and transitions happen with hardware acceleration. The default styles are all updated.